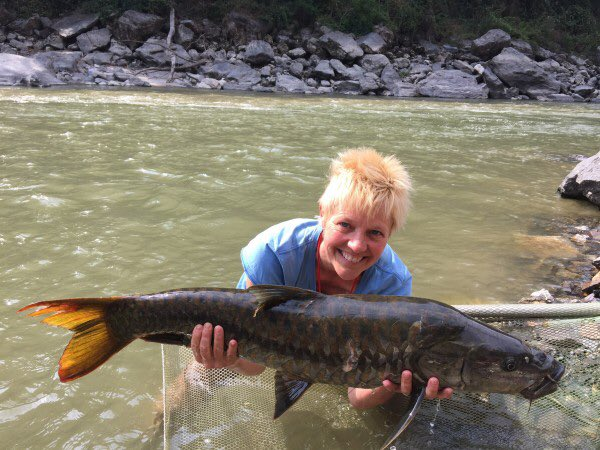 The Wildlife Society(TWS)/ American Fisheries Society (AFS) 2019 Joint Conference in Reno, Nevada, took place from September 29 through October 3, 2019, at the Reno-Sparks Convention Center. Both professionals and students from Hawai'i were present, including the Pulāma Lana'i manager Rachel Sprague, who spoke about her experience with stakeholder engagement and conservation conflict resolutions. Four members from Dr. Price's Wildlife Ecology Lab at the University of Hawai'i-Mānoa: Chad Wilhite, Kūpa'a Luat-Hueu, Derek Risch, and myself (Laura Luther), all presented on their research. Chad and Laura's study species is the Hawaiian short-eared owl, or pueo (Asio flammeus sandwichensis), while Kūpa'a and Derek's focal species is the wild boar (Sus scrofa). It was also nice to connect with and share research results with Hawai'i DLNR managers present from each island.
Some topics from the conference included:
Monarch butterfly radio tracking
Migratory caribou resource selection via camera collars
Humor in Hawaiian monk seal problems
Effects of spatial variation on the survival of cheetahs
Information on shifting fish distributions and how managers may need to adapt
Tracking highly migratory, long lived Cyprinids, Mahseer spp. in Bhutan. Seldom studied but threatened by hydropower dam construction and flow regulation
Understanding the impacts of global trade in reef-to-aquarium fishes
Chad Wilhite was pleasantly surprised to find the "Out in the Field" event at the conference: "It was extremely nice to see that the society is working to actively promote participation from historically underrepresented groups." He also enjoyed connecting with researchers whose papers have guided him through his own academic endeavors.
There were inspiring synergies between AFS and TWS, with joint symposiums ranging from science communication to harvest management considerations. At a single time there were over 50 paper presentations happening, while the poster session included over 500 presenters—there was an abundance of experience and knowledge to gain through this collaboration among the fish and wildlife experts! I really enjoyed the variety of networking and social events, particularly the Women of Wildlife Reception.